The year 2020 was marked by the outbreak of the COVID-19 pandemic, which led to major changes in short-term risks to financial stability and heightened some of the existing vulnerabilities of the global economy. The authorities' response was prompt, with comprehensive measures to support the economy being taken as early as the first part of the year, including those regarding the macroprudential policy framework.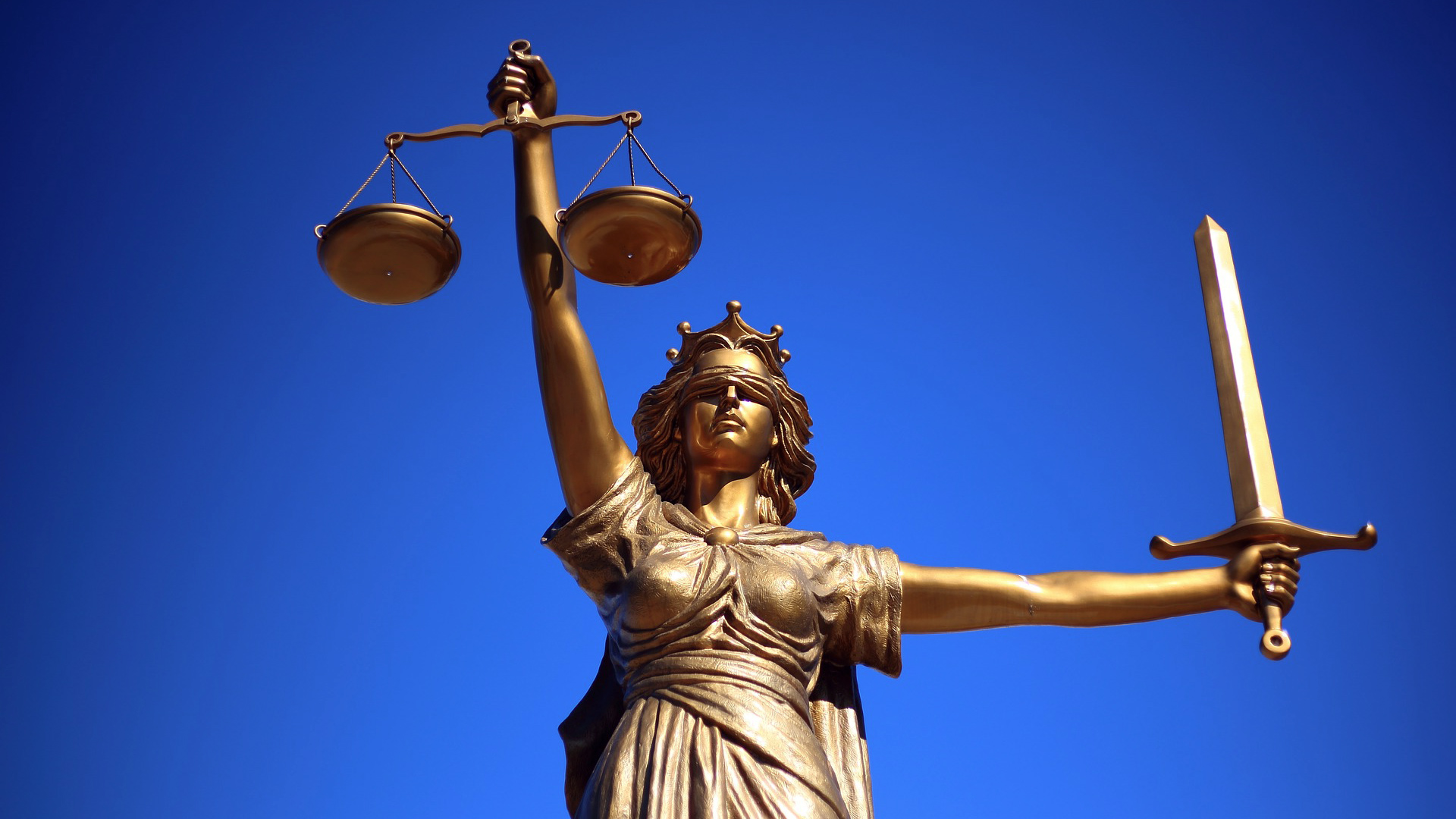 The fundamental objective of the Committee shall be to contribute to safeguarding financial stability, also by strengthening the resilience of the financial system and by containing the build-up of systemic risks, thereby ensuring a sustainable contribution of the financial sector to economic growth.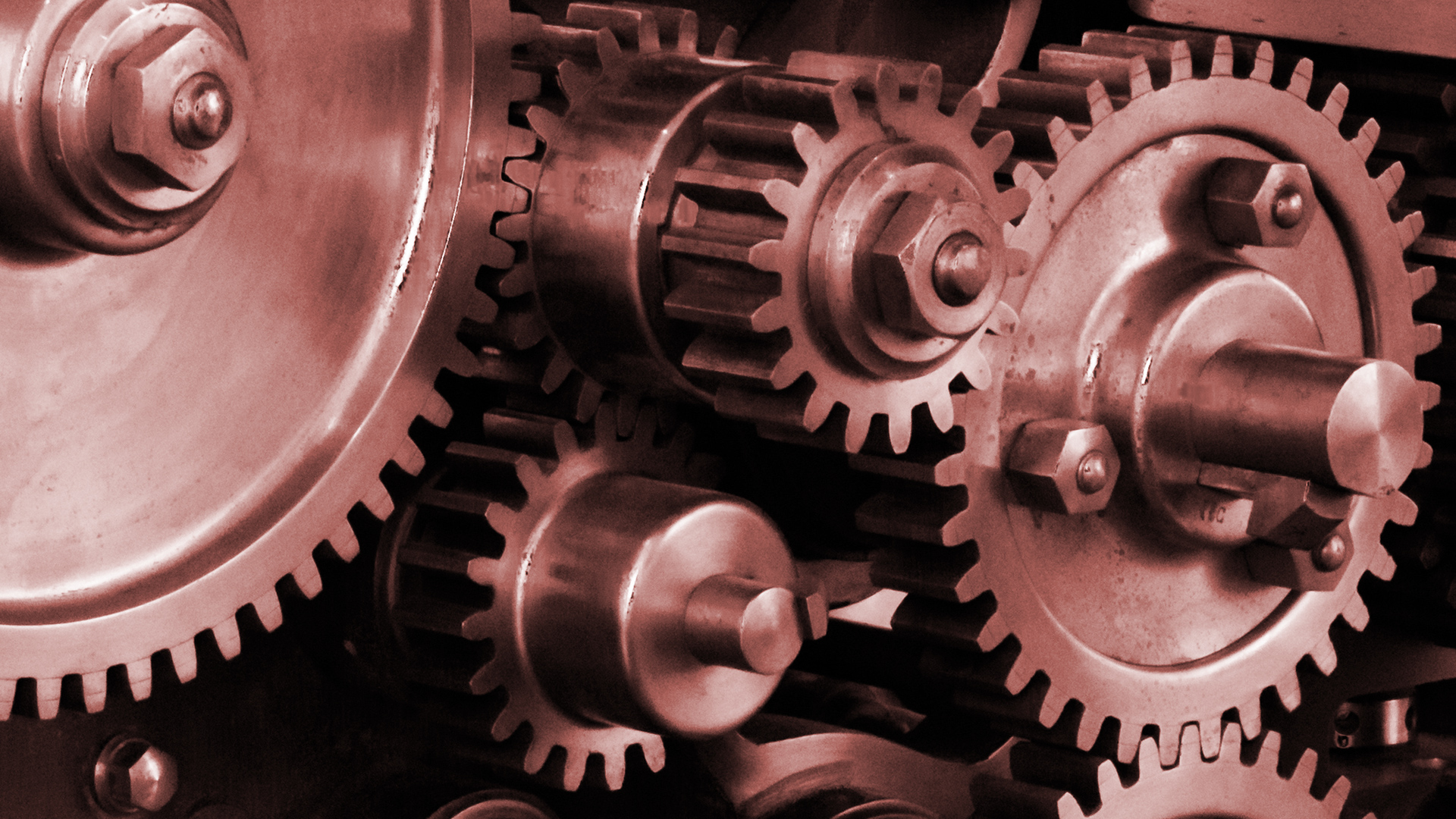 The NCMO is an entity without legal personality, comprised of representatives from the National Bank of Romania, the Financial Supervisory Authority, the Government (Ministry of Public Finance), as well as from the Bank Deposit Guarantee Fund.