The international macro-financial environment was marked by the evolution of the COVID-19 pandemic during 2021 as well, with the authorities further taking measures to mitigate the identified vulnerabilities and address new challenges. On the domestic front, the prudent stance of macroprudential policy materialised in an increase of countercyclical capital requirements, given the high levels of liquidity and profitability indicators of the banking sector, which allow capital conservation, without creating lending constraints and hindering eligible borrowers' access to credit.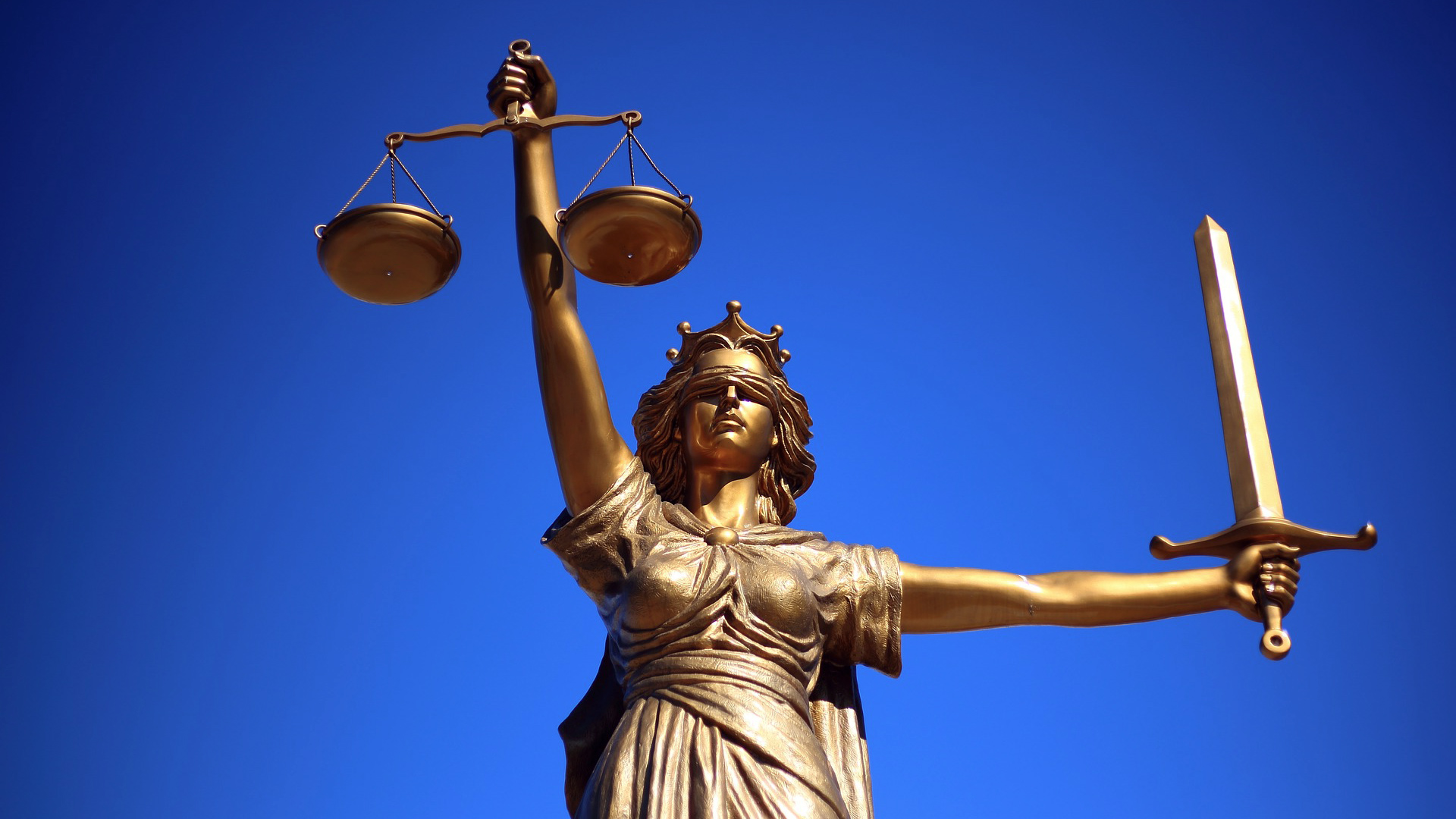 The fundamental objective of the Committee shall be to contribute to safeguarding financial stability, also by strengthening the resilience of the financial system and by containing the build-up of systemic risks, thereby ensuring a sustainable contribution of the financial sector to economic growth.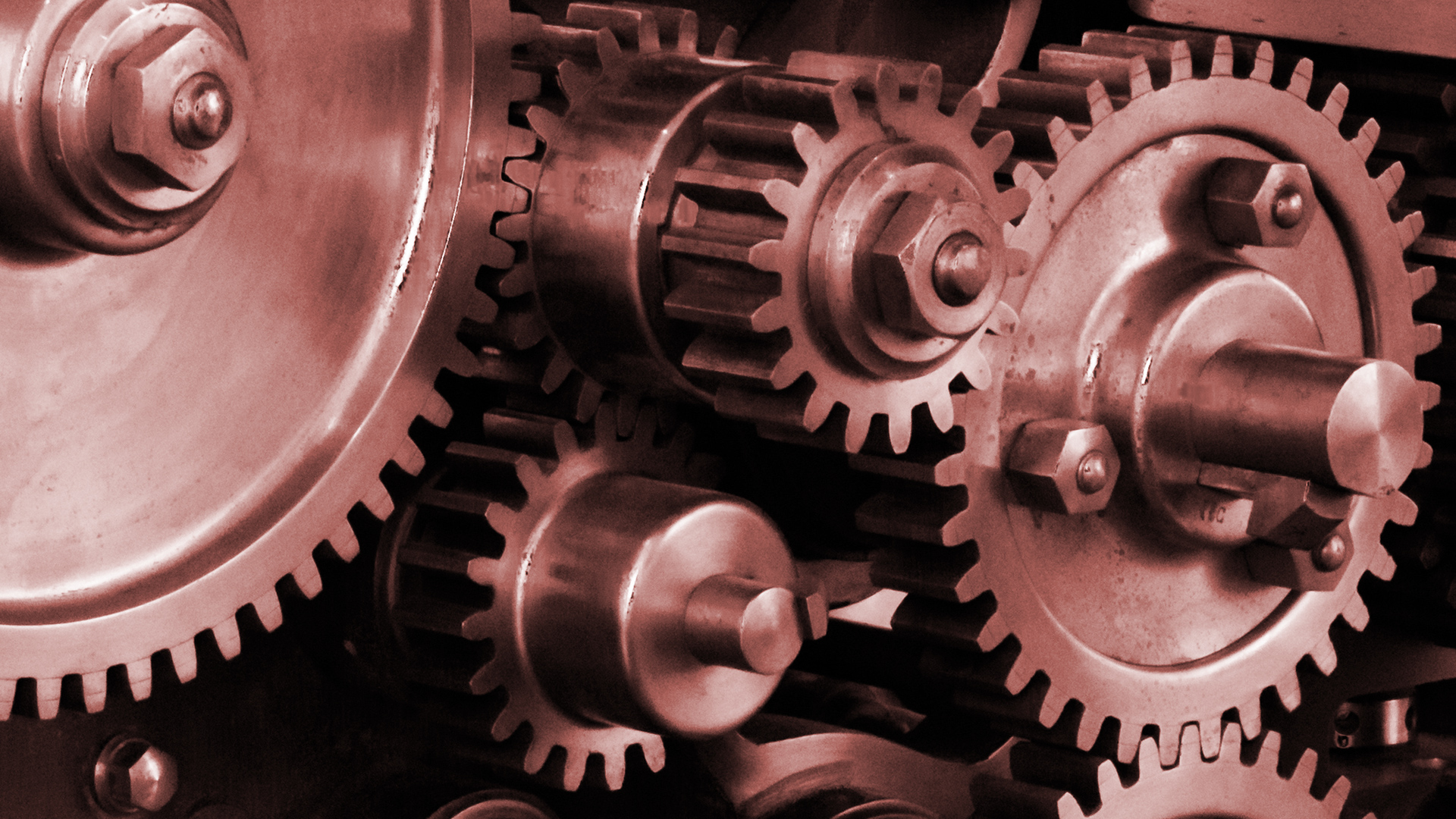 The NCMO is an entity without legal personality, comprised of representatives from the National Bank of Romania, the Financial Supervisory Authority, the Government (Ministry of Public Finance), as well as from the Bank Deposit Guarantee Fund.