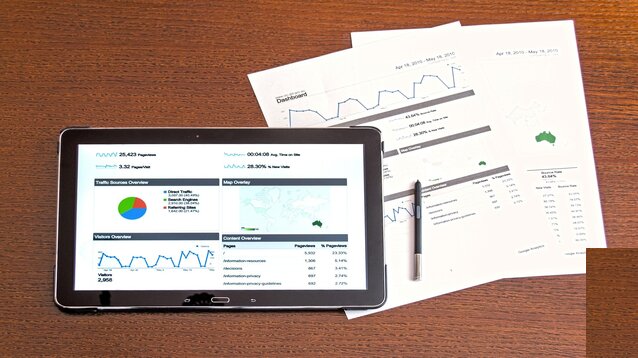 (Română) Anul 2020 a fost marcat de apariția pandemiei COVID-19 care a modificat major riscurile pe termen scurt la adresa stabilității financiare și a accentuat unele dintre vulnerabilitățile existente la nivelul economiei globale. Răspunsul autorităților a fost unul prompt, fiind luate încă din prima parte a anului măsuri importante de susținere a economiei, printre care se numără și cele privind cadrul politicii macroprudențiale.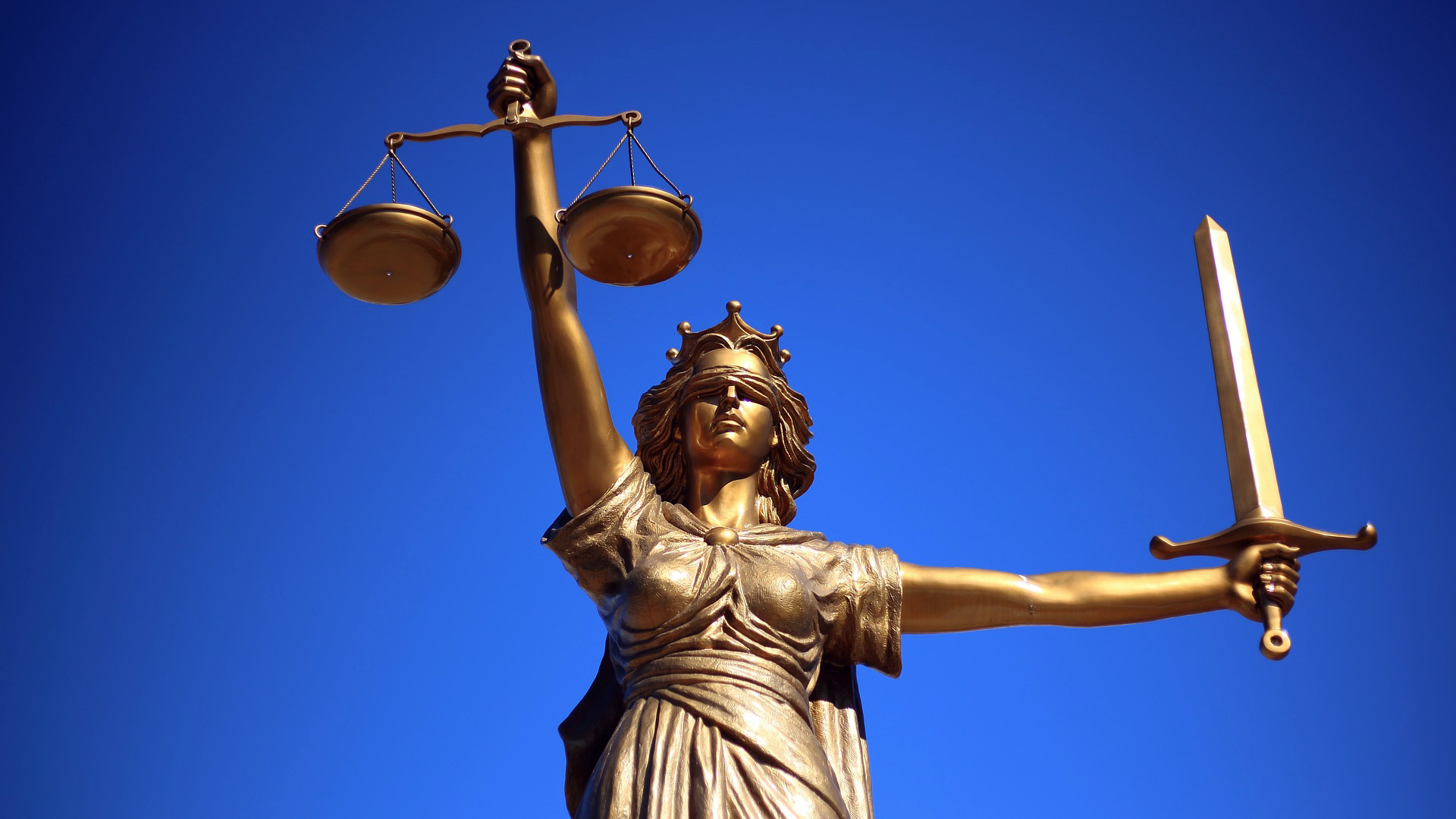 The fundamental objective of the Committee shall be to contribute to safeguarding financial stability, also by strengthening the resilience of the financial system and by containing the build-up of systemic risks, thereby ensuring a sustainable contribution of the financial sector to economic growth.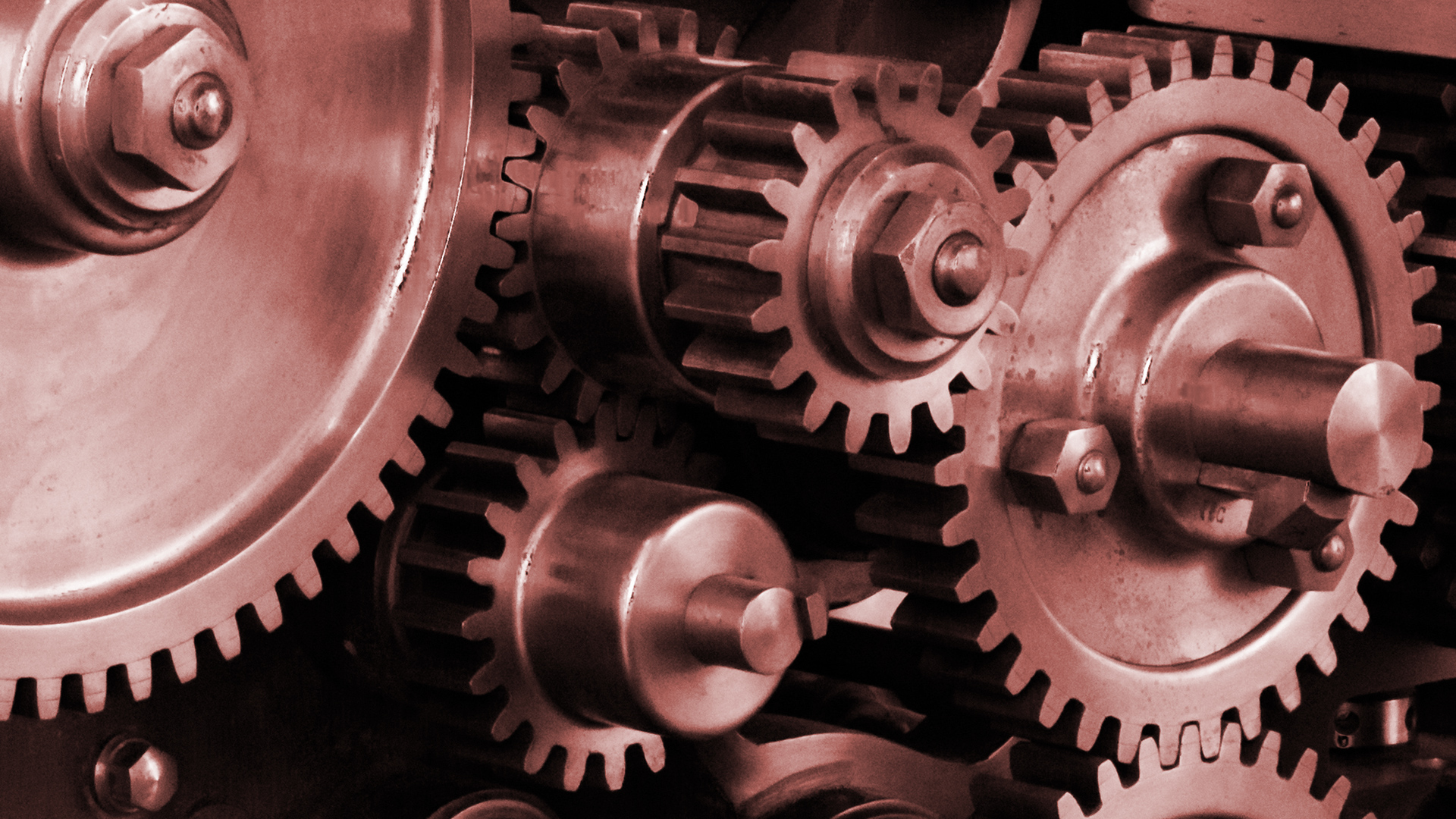 The NCMO is an entity without legal personality, comprised of representatives from the National Bank of Romania, the Financial Supervisory Authority, the Government (Ministry of Public Finance), as well as from the Bank Deposit Guarantee Fund.