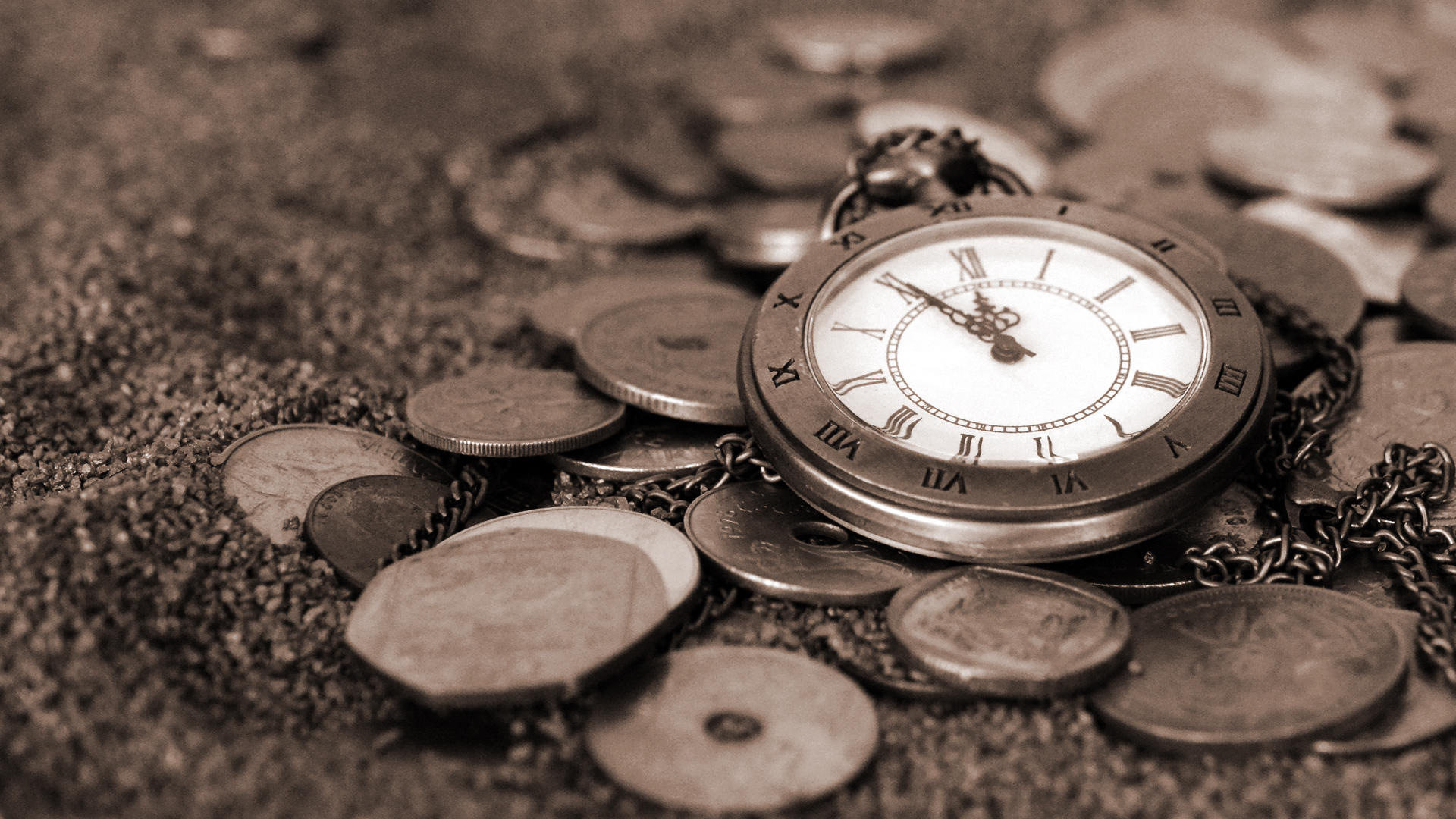 Taking into account market condition, the NCMO proactively and reactively issues recommendations on the countercyclical capital buffer, firms' financial soundness or overindebtedness.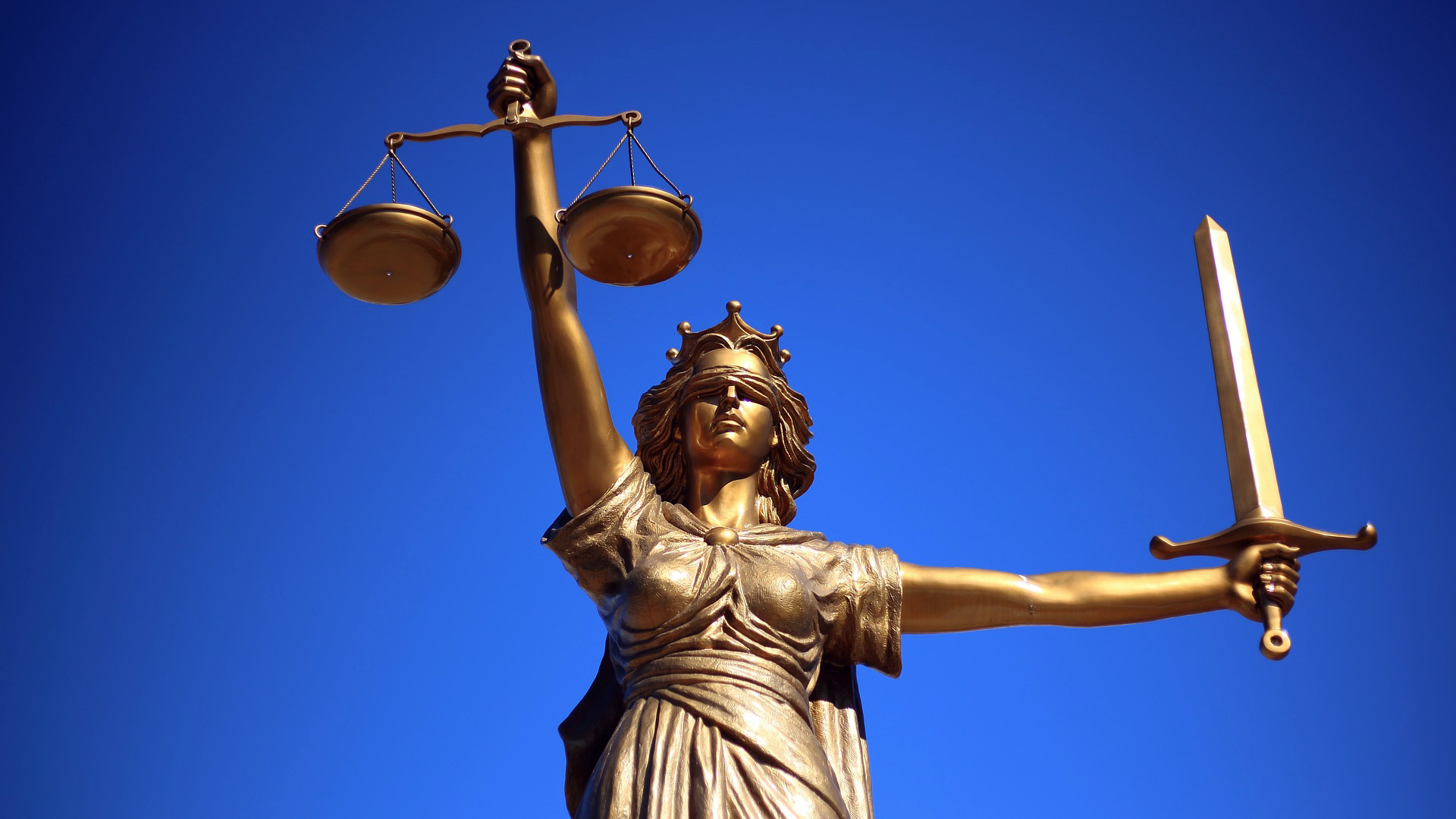 The fundamental objective of the Committee shall be to contribute to safeguarding financial stability, also by strengthening the resilience of the financial system and by containing the build-up of systemic risks, thereby ensuring a sustainable contribution of the financial sector to economic growth.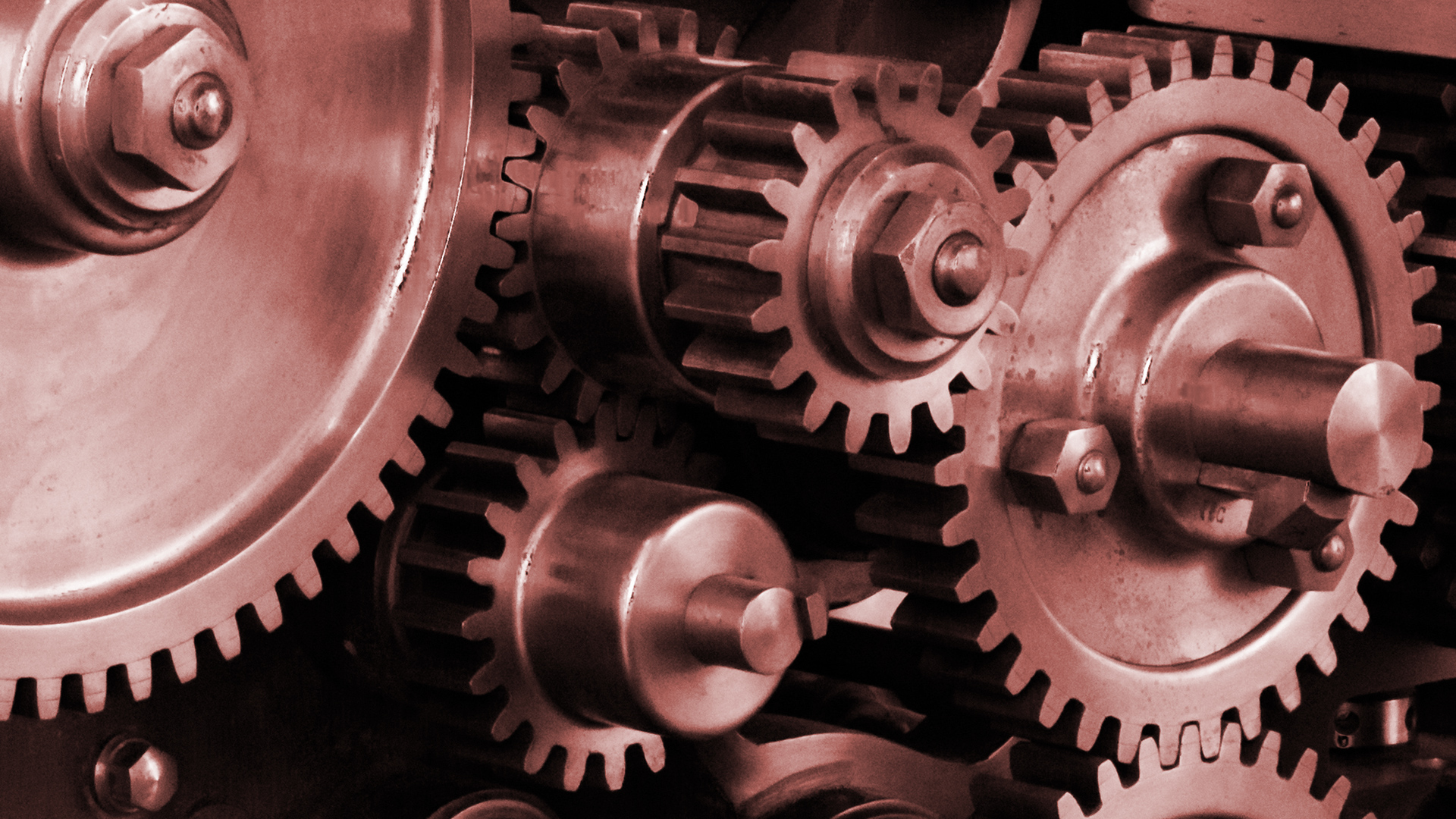 The NCMO is an entity without legal personality, comprised of representatives from the National Bank of Romania, the Financial Supervisory Authority, the Government (Ministry of Public Finance), as well as from the Bank Deposit Guarantee Fund.